Valentines Day
Warner Bros is a fully integrated, broad-based entertainment company and a global leader in the creation, production, distribution, licensing and marketing of all forms of entertainment and their related businesses.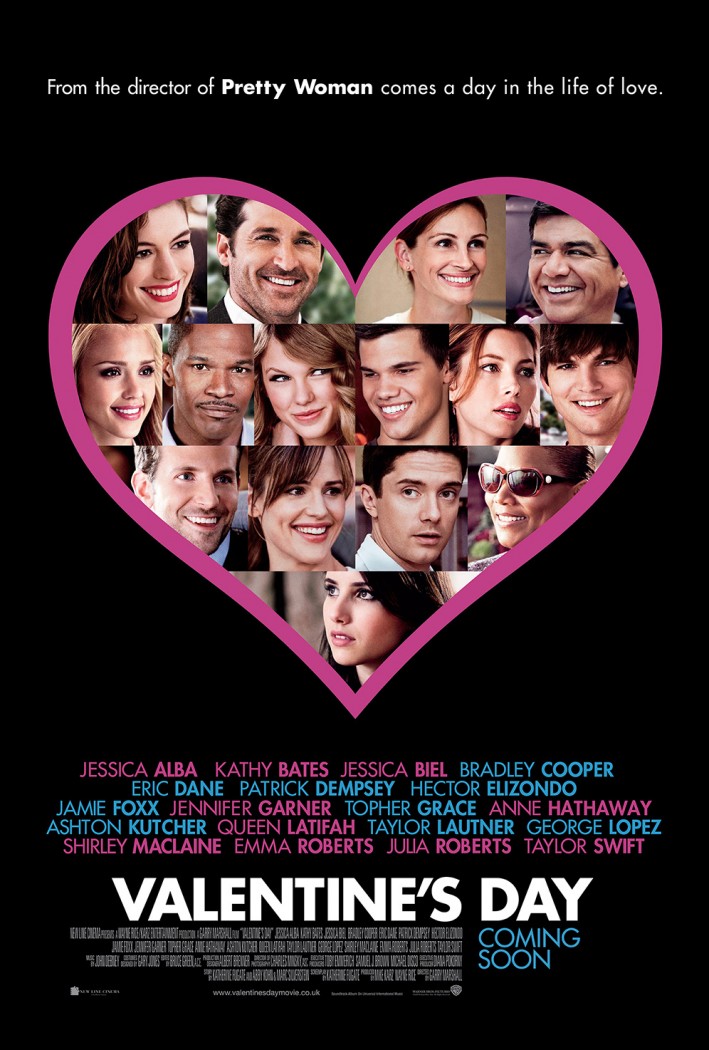 Your browser has blocked the interactive flash project. An alternative video capture of the project has been displayed. If you want to view the flash project enable flash plugin
Enable Adobe Flash
The Brief
Our friends at Lemon Digital approached us to produce a set of animated MPU, Leader-board, Skyscraper flash banners, and emailer for Warner Bros campaign, Valentines Day. Animation: Flash Professional, Actionscript 2, Digital Media Mailer. We produced a set of 5 animated flash banners and 2 touts with supporting gifs for Warnerbros.co.uk website. 120×90, 120×240, 160×600, 180×150 and 728×90. Optimisation of assets to 60k file size limit.
Client: Warner Bros | Agency: Lemon Digital